WELCOME TO THE FINEST HEALTH AND WELLNESS ADVENTURE ON EARTH
For those who are on the Quest for Longevity
Upcoming Event:
Join Us on September 30th 2023
About This Saturday's UNLOCK Event:
About This Saturday's UNLOCK Event:
> > > ATTENTION COMMUNITY OF PARKSVILLE AND VANCOUVER ISLAND
YOU ARE INVITED TO THE SOUND BATH SPA'S SPECIAL, RSVP ONLY EVENT:
Join us for a transformative evening of self-discovery and relaxation as we welcome special guest, the incredibly insightful mindfulness expert, Misho Milicevic, to guide us on a journey toward unlocking the trifecta of our internal peace. Hosted by The Sound Bath Spa, this event promises to be a soul-nourishing experience like no other.
Event Details:
Date: September 30th 2023
Time: 7:00pm - 10:00pm
Location: The Sound Bath Spa, Parksville
Ticket Price: $47.00
About Misho Milicevic:
Misho Milicevic is a respected thought leader in the field of mindfulness, meditation, and holistic well-being. With a wealth of knowledge, Misho has helped countless individuals tap into their inner serenity, fostering a harmonious balance between mind, body, and spirit. In this special group lesson, Misho will impart his wisdom and guide participants through techniques that lead to profound inner peace.
What to Expect:
Unlocking the Trifecta of Inner Peace: Misho Milicevic will delve into the art of inner peace, sharing insights and practices that empower attendees to find calm, clarity, and resilience within themselves. Whether you're new to mindfulness or a seasoned practitioner, Misho's teachings will provide valuable tools for personal growth.
Sound Bath with Gongs: Following the enlightening session with Misho, prepare to embark on a sonic journey like no other. The Sound Bath Spa's gong master, Michelle Seibel, will lead you through a mesmerizing sound bath experience. The soothing vibrations of gongs will wash over you, dissolving tension, and promoting deep relaxation. It's a perfect opportunity to release stress and harmonize your energy.
Why Attend:
Discover the keys to inner peace and mental clarity.
Experience the profound healing properties of a gong sound bath.
Connect with like-minded individuals on a shared path to well-being.
Leave feeling rejuvenated, centered, and ready to face life's challenges with resilience.
Ticket Information:
Secure your spot for this extraordinary event. Limited tickets are available, so act quickly to reserve your place on this journey to inner peace and rejuvenation.
Join us for an evening of self-discovery, relaxation, and healing. Let Misho Milicevic and the transcendent sound of gongs guide you toward the trifecta of inner peace, and leave with a profound sense of well-being that will resonate long after the event concludes. Don't miss this unique opportunity to nurture your inner self and elevate your overall quality of life.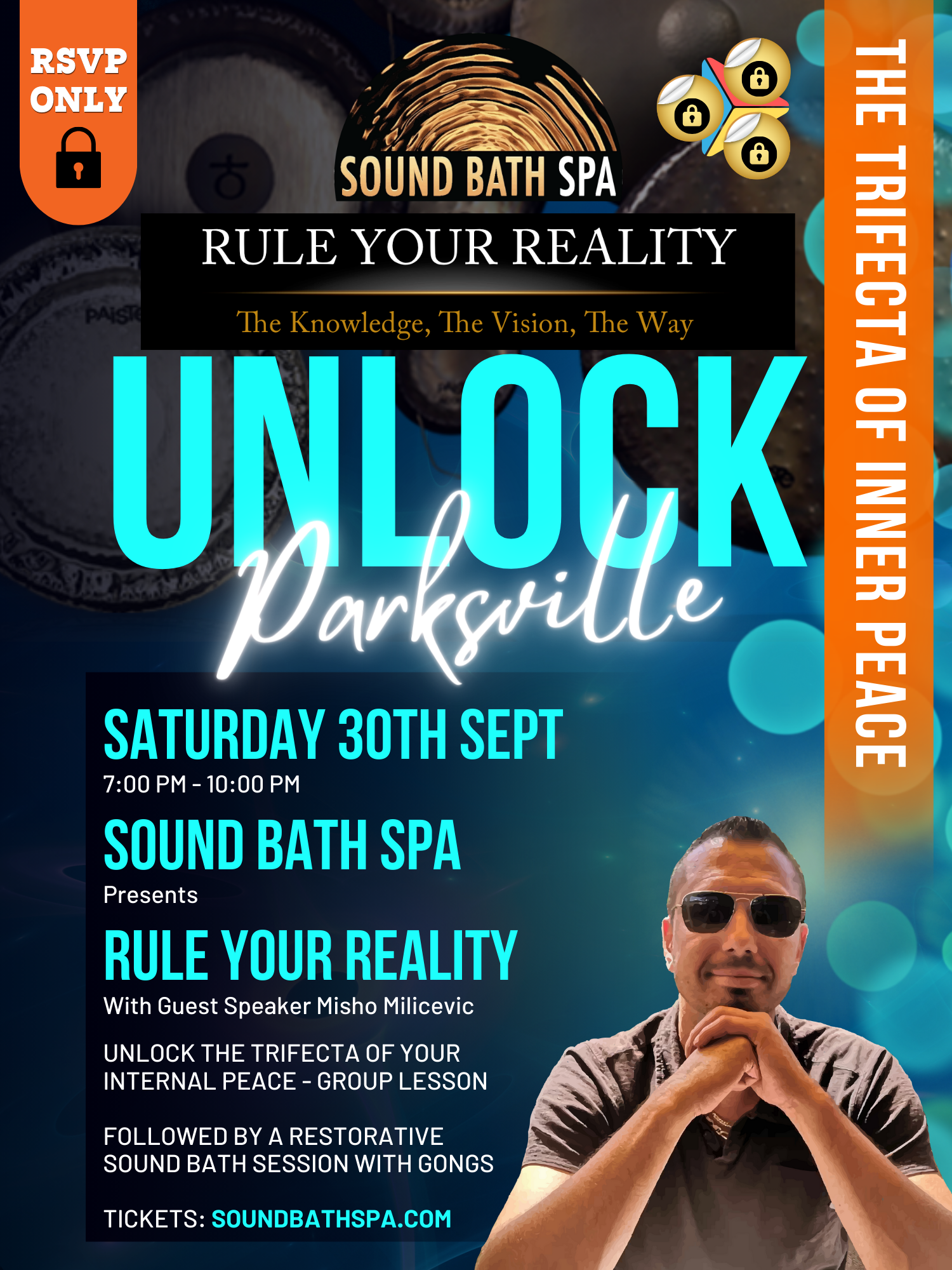 UNLOCK THE TRIFECTA OF YOUR INTERNAL PEACE / SOUND BATH WITH GONGS
Regular price
Sale price
$38.00 USD
Unit price
per
Sale
Sold out
Share
View full details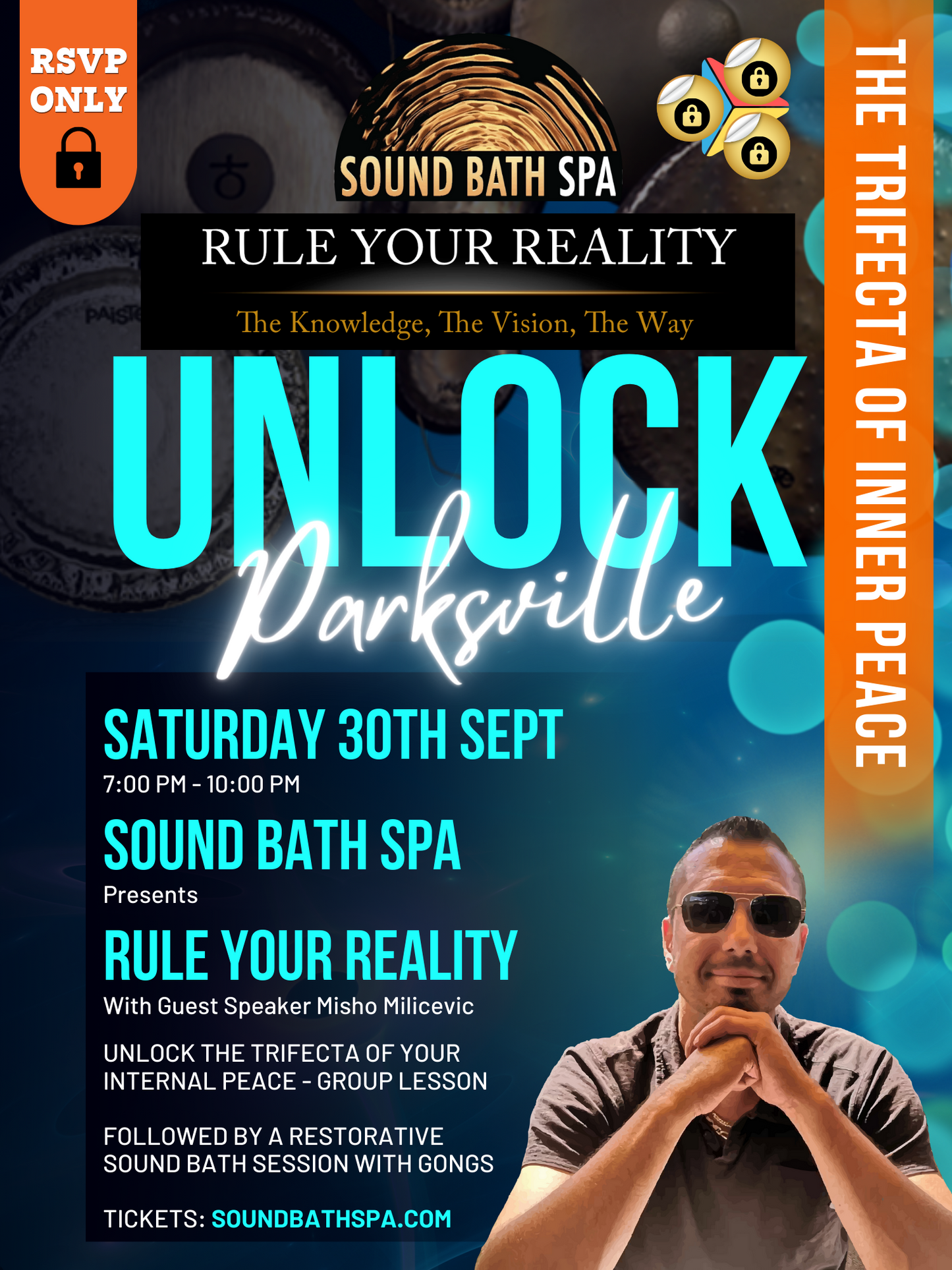 The Sound Bath Spa and The Paiste Gong Centre at a Glance:
The Sound Frequency Healing Experience
Sound healing is a holistic therapy that uses sound to improve physical, emotional, and mental health. It is based on the principle that everything in the universe is in a state of vibration, including the human body, and that sound can be used to influence this vibration to bring about healing.
Daily Sound Bath Sessions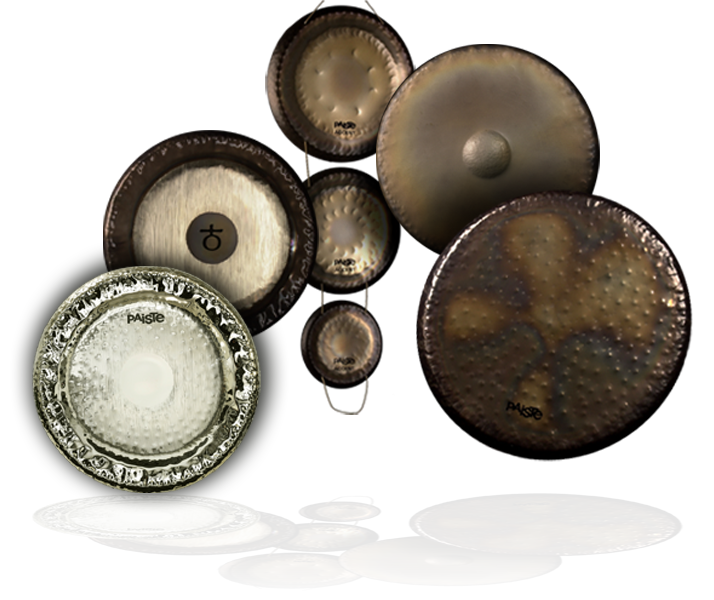 The Show Room
SHOP NOW
We are taking online orders. You can also book an appointment to visit our Paiste Gong Show Room demo gongs, in Parksville, on Vancouver Island, British Columbia.
View Available Paiste Planet Gongs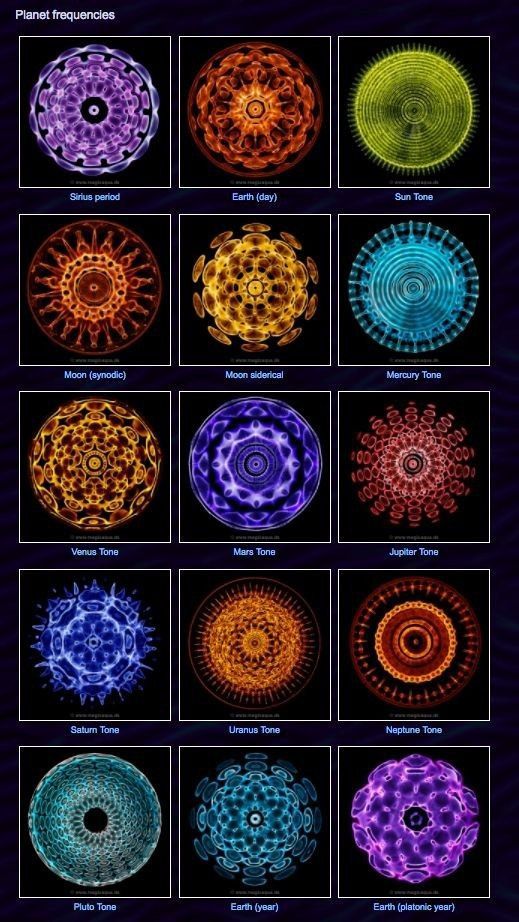 About Us
GONGS ARE OUR SPECIALTY
We carry the entire line of the "Paiste Planetary Gongs". Each tuned to a specific "Planet Frequency". (see right)
Paiste Planetary Gongs are the most common gongs used specifically for sound frequency healing.
For a full body tuning, we use a collection of Paiste Planetary Gongs in every sound bath session hosted by both the Sound Bath Spas and Sound Bath Studios.
Upcoming Sound Bath Events For THE HEALING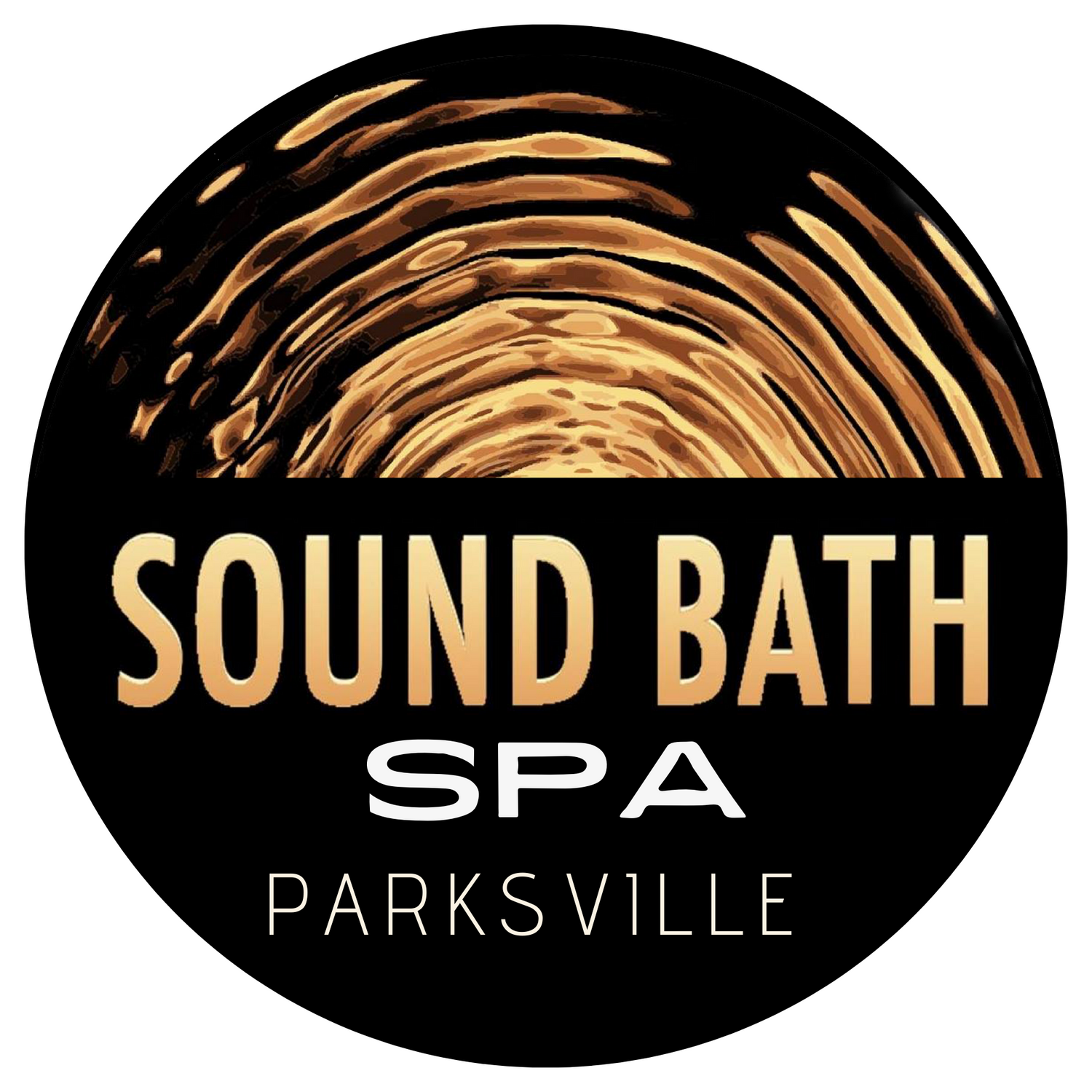 The Sound Bath Spa
A Private Vibrational Therapy Experience for Individuals and Couples.
The Sound Bath Spa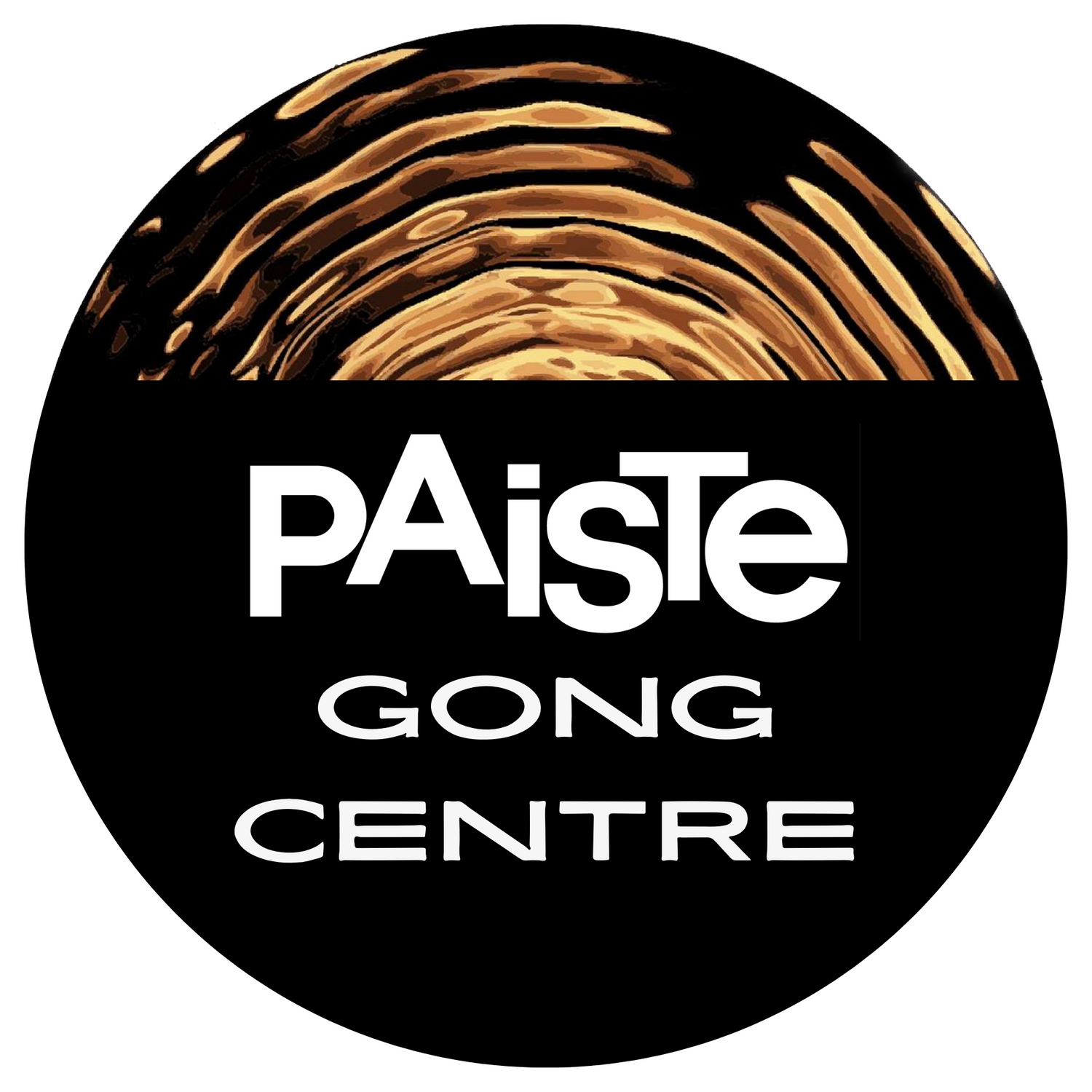 The Paiste Gong Centre
Discover and Purchase Paiste Gongs, Online Here, OR In Person, at Our Show Room.

Top of the Line Hand Made Gongs, Stands and Mallets.
The Paiste Gong Centre