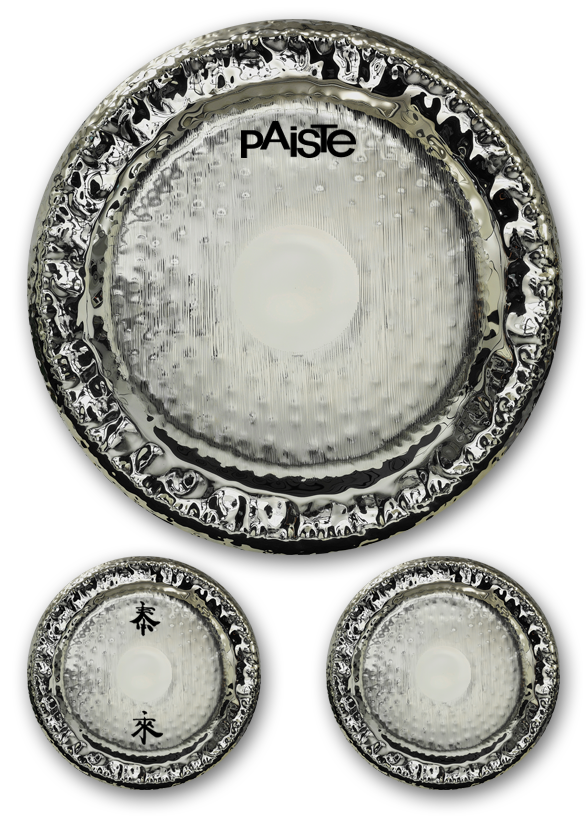 THE SHOP
Online Shopping Experience
> Learn about and browze sound healing instuments, view videos and place orders.
> Our online navigation system make your experience easy to explore and you wont miss anything as you discover all of our available product collectsion.
In Person Shopping Experience
> Our Paiste Gong Centre is loacated in Parksville, on Vancouver island.
> We also have accomadations available if you are interested in making a trip to view the collection.
We are here for you. Contact us any time with any inquires.
Book Consultation