THE TRIFECTA OF INNER PEACE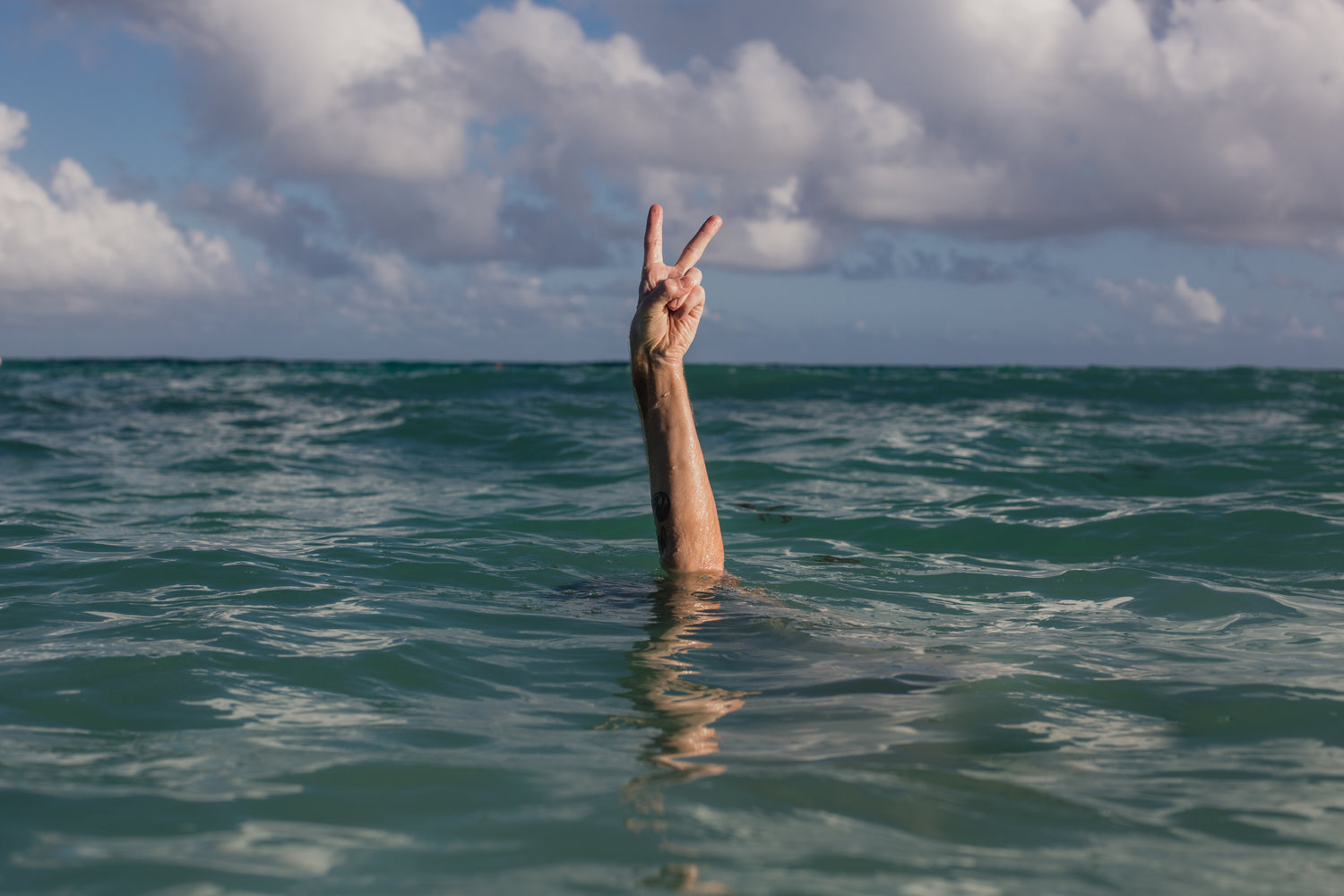 COMING SOON
Rule your Reality Presents:
The Trifecta of Inner Peace
Sound Bath Spa is a catalyst to meditations, letting go of tension, calming the nervous system so you can relax and heal instantaneously. However, how do we cognitively cope with heavy emotions that life brings, on a day to day basis?

It is important that we maintain a state of peace and calm by ruling our reality, and that is why we teamed up with the wellness company, Rule Your Reality, to provide the whole package. The sound bath experience together with the knowledge required to enable you to detach from situations that do not serve your greater good, allowing yourself to just be.